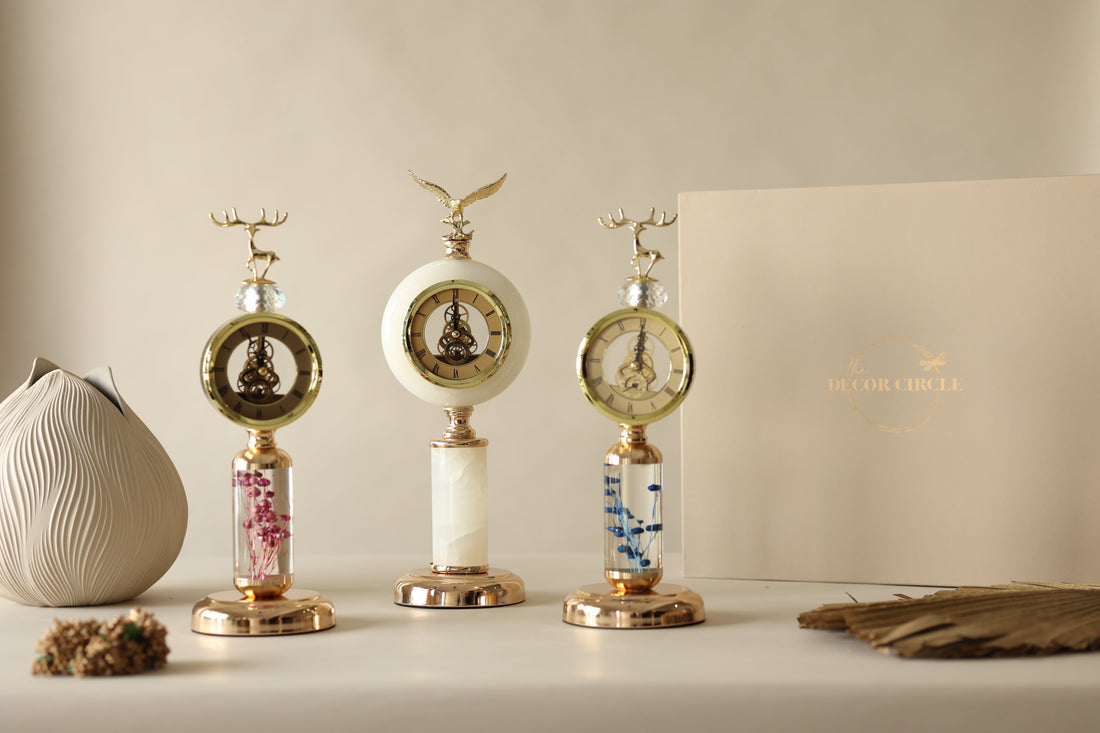 BEST HOUSEWARMING GIFTS IDEAS 2023
Housewarming celebrations have long been a popular way to make a new location feel like home. Because memories connect us to people and places, it is a fantastic way to begin a new experience by connecting it with happy moments!
To begin with, relocating to a new house is a big moment for the couple, they are waiting for a long time.
For the first time, the newlywed couples are delighted to have a house to call their own. Parents are happy to have found the ideal environment in which to nurture their children.Some people are using remote work to shift to a smaller town where they will have more space to raise their children as well as can save their money. The elderly couple is delighted to move to a new area in order to alter their surroundings and have a fresh experience.
Now, new homeowners host a party to welcome friends and family to view their new house and make it seem like home. Although tiring, moving into a new location is absolutely worth celebrating, so turning up empty-handed for a housewarming is an absolute no-go. Instead, we bring presents that are practical to help the couple settle in their new house with less stress. Household things such as handy cooking aids, home and garden decor, and a pair of planters are excellent gifts.
Here are some of our best housewarming gifts:
1-Dinner Sets : The Dinner set is here to make your job easier and to charm your friends and family. The decorative dinner sets may also make excellent gifts for weddings, housewarming parties, and other special occasions. Everyone knows that when we move into a new home, things never go precisely as planned. That is why housewarming presents are an excellent way to assist those who are throwing the celebration.
2-Cutlery Sets : Cutlery sets add a touch of flair and refinement to the dinner gatherings. Cutlery performs well and looks great in every eating environment, no matter what the occasion. They also make an excellent wedding or housewarming present. Put a stop to your gift-giving worries. Because Cutlery Sets and premium home decor items are now accessible in our vast product line.
3-Decorative Accent : What jewelry and shoes do for an outfit, accessories do for a room. Sure, you can get dressed without jewelry in the morning, but your style will be a lot more basic and simple. Decorative accents offer a new dimension to the area. They give rooms a history and a tale by trying to make them feel textured and lived-in. Decorative Accents are perfect for giving or keeping. Gifting these types of decorating items at housewarming parties can be a great idea.
4-Wall Decor : Wall decor can be especially beneficial since it can allow homeowners to beautify the bare walls and make the area seem more pleasant and welcoming. When selecting wall art, please remember that it should complement the color theme of the new home and provide beauty to its interiors. Decorating the house might be difficult for the new homeowner, so you can help them by gifting them with decorative wall art, you can never go wrong with them. It will undoubtedly improve the appearance and feel of the home.
5-Decorative Flower Vases : Flower vases can be used both indoors and outdoors to add fresh floral accents to the home decor and to build a sense of seclusion as well as a bright, cheerful mood. Small vases, tall vases, glass vases, flower vases, ceramic vases, long vases, abstract vases, flat vases, and contemporary vases can all be gifted. These may be used in combination with both fresh flowers and vases filled with artificial flowers. Flowers such as orchids, roses, peonies, hydrangeas, and lilies can be matched with similar or contrasting colored vases to create an aesthetic that is appropriate for your home.
6-Decorative Candle Stands : Candles Stands are another interesting housewarming gift that can bring soothing fragrances and also add a touch of decor to your loved ones' home. With zero need for electricity to function, candles can also pay off as a thoughtful gift. Candle holders are available in a range of designs and colors to match the decor. Candle holders, which are contemporary in idea and form, may subtly add to the beauty of a place without much effort.
7-Decorative Sculptures : Sculptures offer limitless opportunities for expression, from tiny to huge, realistic to abstract. Ceramic sculpture artists bring clay to life in ways you never thought possible. You can now shop for luxury sculptures online from the comfort of your own home, choosing your favorite from a diverse selection of ceramic sculptures, metal sculptures, brass sculptures, and crystal sculptures. It can be placed in the living room, bedroom,office, schools etc.
8-Planters : Gifts are unique and make the celebration of happy events more unforgettable. Gifts never fail to bring a lovely grin to your face, no matter how old you are. When it comes to home and living presents, pots and vases are one of the most reliable alternatives. Flower pots and vases enhance the attractiveness of flowers and make flower arrangements more visually appealing. For Housewarming parties, this is always a lovely present option. So, buy planters online and flower pots and have a fantastic gifting experience!
Still not found the perfect gift? We have lots more housewarming gifts that you can browse. Go check them out!