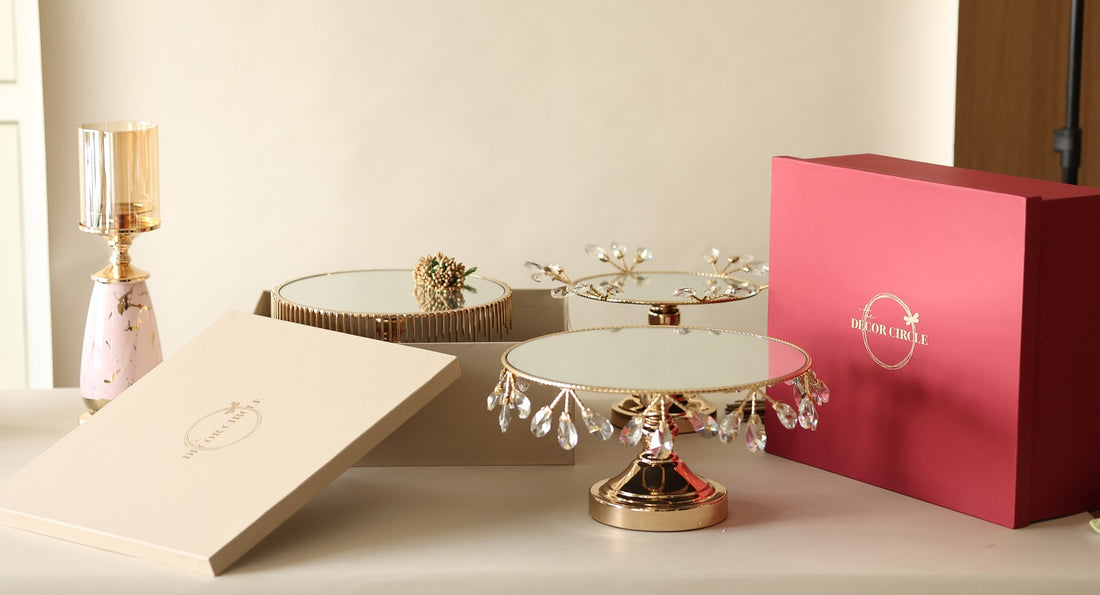 Best Wedding Gifts for Friends 2023
Choose Best Wedding Gifts for Friends & Family :
Wedding season is here, So you need to buy some best wedding gifts for friends in your life, those who are getting married! What are the best wedding gifts in 2023? For it to stand out, it must be something they would never think to make an impression on them. Of course, you want to purchase the best wedding gifts for friends that they will appreciate and also useful for them. In 2023 people are looking for useful presents that will help them settle into their new life together. Do you want to offer them a beautiful luxury present that is not on their registry? Find luxury gift items a couple will love having them.
Finding the best wedding gifts for friends may be a tough process, as everyone wants to offer something highly attractive, stylish, and practical. Furthermore, everyone wants their present to be unique and treasured by the wedding couple. You may accomplish all of these goals with our collection of best wedding presents.
The Ceramic Dinner Sets are best wedding gifts for friends & family. Beautiful dinner set not only enhances your meals, but it also establishes the standard for home dining experiences and displays the personal style. Furthermore, if you purchase dinner sets online, you may have them gift-wrapped and sent to you in great condition. It is more than simply tableware used to serve meals. Dinner sets is always a best wedding gifts for friends or relative, and it makes an excellent luxury wedding gift for the couple that has everything. If you are looking for a luxury wedding present for a close friend or family, this item is an excellent option.
Cutlery sets are the best wedding gifts for friends. To brighten up the home dinner table or for a casual meal on the terrace. Give it to a special friend or a newlywed couple. Who are eager to build their own home and make it their own. These types of premium cutlery sets are ideal for a wedding or housewarming present. The Decor Circle has a wide selection of wedding gift items online. Put a stop to your gift-giving woes. Because Cutlery Sets and home decor items are now accessible in a vast product line.
The cutlery gift box is ready to gift as a house warming gift or wedding gift, it consists on the coffee gold cutlery set of 24 pcs.
cutlery set includes 6 dinner spoons, 6 dinner forks, 6 dinner knives and 6 dessert spoons 
TO BOOK YOUR CORPORATE ORDERS OR WEDDING FAVOURS AND GET BULK PRICING PLEASE WHATSAPP US AT +91-9810024343
Want to wow your friends or relatives with one-of-a-kind crystal gifts? Buy best wedding gifts for friends that will leave an indelible impression on them. Add a contemporary touch to any space. Rock crystal is one of the most powerful healing stones. The remarkable beauty of a decorative sculpture centerpiece in any room, gallery, or office space will impress every person. Help them to set up their room decor by gifting home decor sculptures at their wedding. 
There is no such thing as a perfect time to woo your better half. You can gift this to your friend to host a candle light dinner. Candles should be placed in attractive candle holders around the table, in the corridor, or in the bedroom. Candle stands were popular for many decades. Candle holders, on the other hand, are still used for religious as well as for home decor, this is the best wedding present for friends. The pleasant atmosphere of a candlelit setting, on the other hand, is enjoyed in many sectors of life today, with the concept of a candlelight dinner being particularly popular. The Decor Circle has a wide selection of wedding gift items online.
The Antique Table Clock will look great in a living room, bedroom, or workplace. It is a charming, considerate, and cheerful addition to the home. It is made of solid metal and would make the best wedding gifts for friends who collect antiques. Stylish and unique design, perfect for a housewarming or wedding gift. It is suitable for office decoration and may also be utilized as a decorative item in the house and school. The Decor Circle has a wide selection of wedding gift items online.
One of the most effective methods to improve the appearance of the living area is through wall decor. Wall art is the finishing touch that may help tie a space together and make it appear complete. The Decor Circle has a wide selection of wedding gift items online. The aim is to choose a piece of art or wall hanging decoration that matches the room style you have already agreed on. We are all aware that our homes are an expression of our own style. But what about when it's time for an update? It can be tough to keep up with the latest design trends.
This beautiful bird sculpture stands in different dancing poses & displaying its crystal wings is sure to be a style statement in your home and a forever luxurious decor accessory. These one of kind masterpieces showcase the highest level of craftsmanship and beauty of natural crystals. Best Luxury Gift for weddding.
The bird sculpture set showcases the different expressions of a bird- its dance stances depict the grace and beauty of these beautiful birds, meant for young energetic individuals who like to dance to their own beat.
 
The round shaped Metal Mirror Multipurpose Gold Basket is handcrafted from metal and glass, and the handles are sturdy, resulting in a large holding capacity. These are strong and have been quality tested at several stages. This Multipurpose Gold Basket is for wedding gift and decorating, as well as hamper packaging of fruits, dried fruits, and chocolates. It is ideal for seasonal decorations and to make your house appear more appealing and antique. The Decor Circle has a wide selection of wedding gift items online. This handcrafted Multipurpose Gold Basket is ideal for wedding gift and enhances the appearance of your dining table. It Can be used as a flower basket as well.
The Grand Goblet Ombre Wine Glasses are the next must-have for your barware collection. The ombre colour of the Round Golden Wine Glasses are what gives off a perfect Minimalist vibe.
This gift hamper of wine glasses makes for a great house warming gift or wedding gift for friends & family.The gift hamper is beautifully packed in a red gifting box.